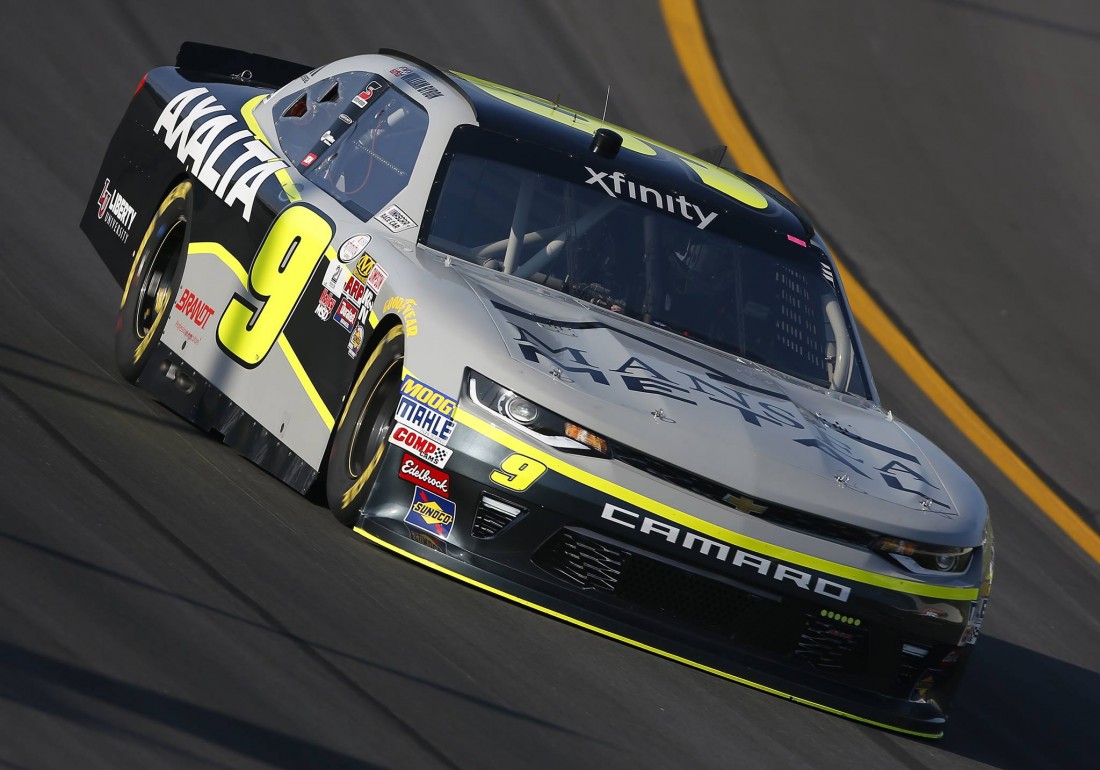 Mansea Metal was honored to be a part of NASCAR this season. As proud partners of Dale Earnhardt Jrs racing team, JR Motorsports, Mansea showed their full support by attending the race with most of their work team in tow - some of which were lucky enough to spend their time in the pits.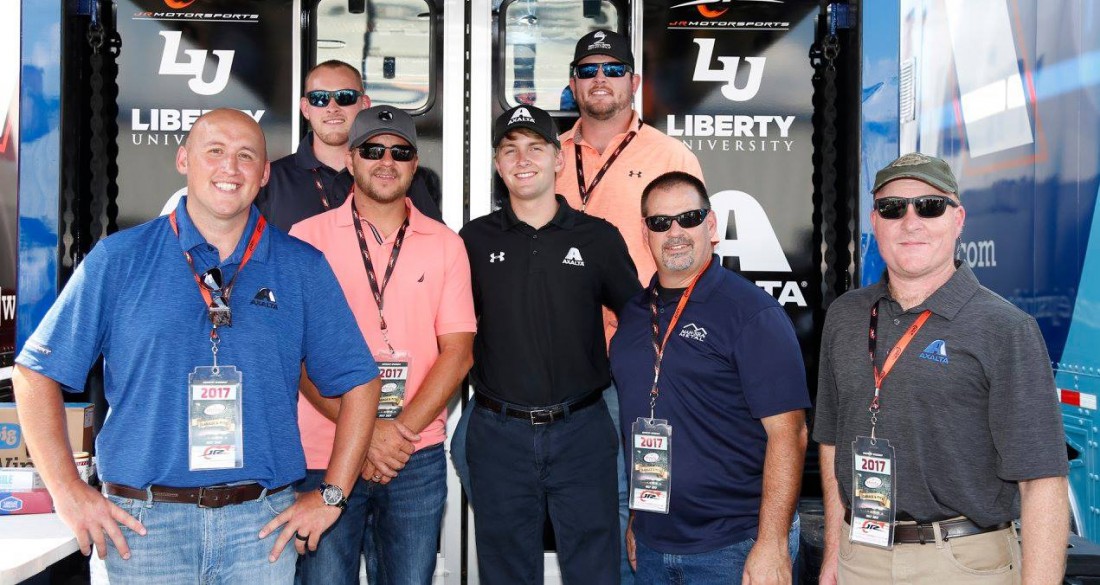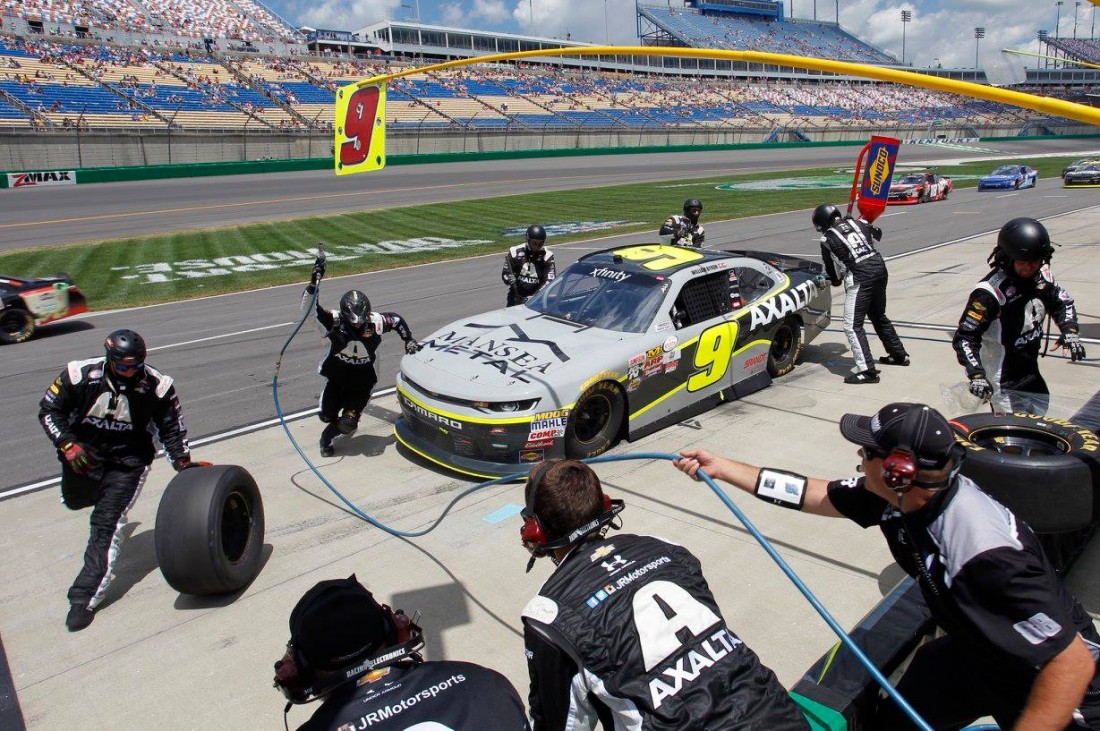 William Byron, driver of the #9 Mansea Metal & Axalta Chevrolet, had a strong qualifying session that Friday.
"I think practice went pretty well for us today. We scuffed a lot of tires and got ready for tonight's race. I think our car drives really well and hopefully, that is good for us later today. Kentucky is a repave, so it is going to be treacherous, but I know we have the speed in our Axalta/Mansea Metal Chevrolet that we need."- William Byron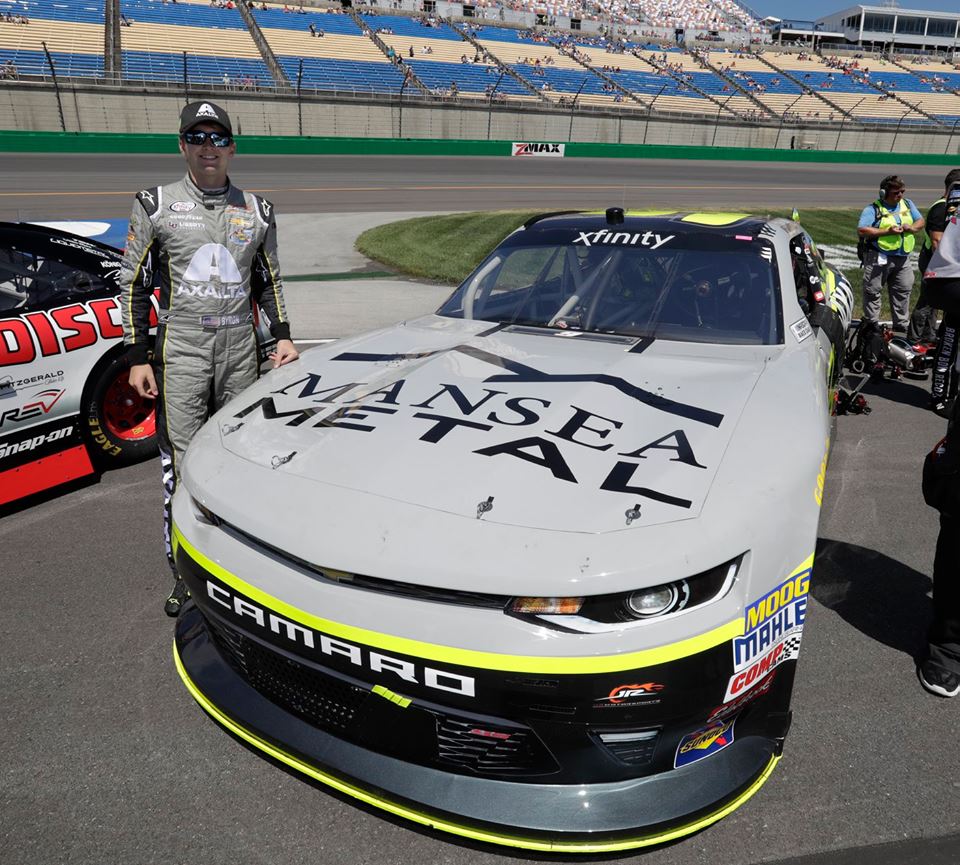 The race was to take place on Friday, July, 7 at 8 pm, but due to a weather delay the race was postponed to a noon start time on Saturday, July, 8 - immediately before the Quacker State 400. As the highest finishing NXS regular and rookie, William Byron rolled off the grid from the 5th position and was able to have a strong, 7th place finish.