A New Chapter for Mansea Metal
Proudly Serving Kentucky, Illinois, Indiana, and Ohio
---
---
Our metal roofing and post-frame buildings stand above the rest, raising the bar for what affordable quality should look like.
Mansea Metal was founded by John Griffith and Pat Brown who set out to provide high-quality metal roofing and siding solutions for residential, commercial, agricultural, and equestrian customers. The company began with a dream and a few dollars, but, through hard work and perseverance, quickly grew into a successful regional business.
Burch Sheet Metal Acquisition
In January 2023, Mansea Metal acquired Burch Sheet Metal in Walton, Kentucky. This is indeed a marriage of two business with common roots. Mansea Metal was founded in 2007 and Burch Sheet Metal in 2008 by entrepreneurs with a vision for producing quality steel roofing and siding. Starting out at a time when many businesses were struggling to stay afloat meant wearing many hats and working long hours for the founders and a few loyal employees.
Both companies grew. Both outgrew their first buildings and moved into larger facilities. Their similarities were one of the primary factors that made their joining together a wonderful match. And, Burch customers now have access to a broader family of panel profiles, trims, pole barns, and delivery services!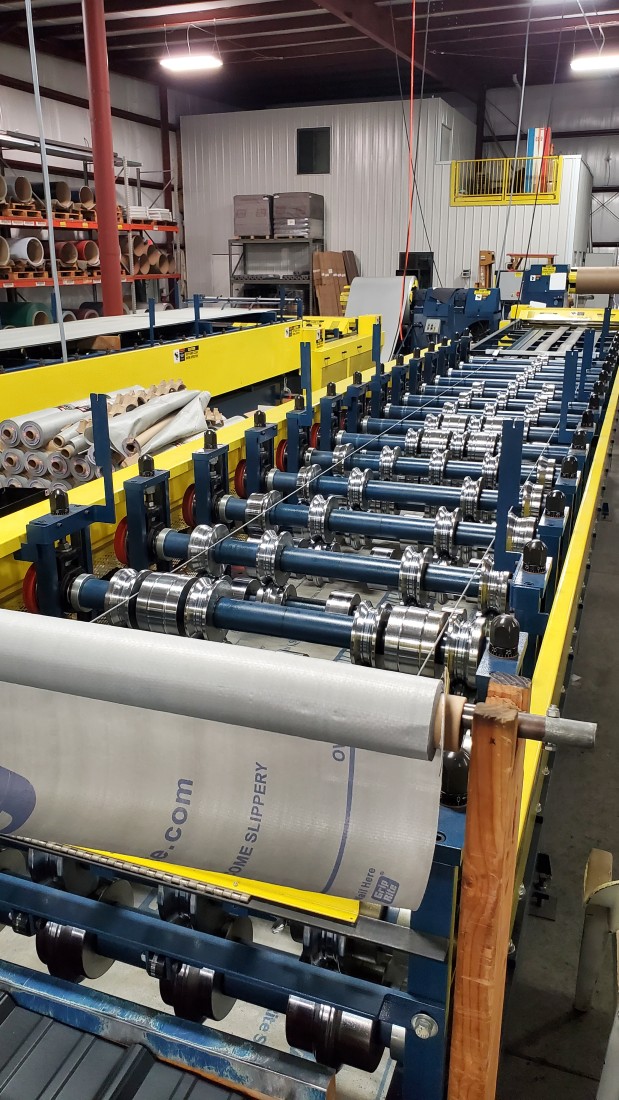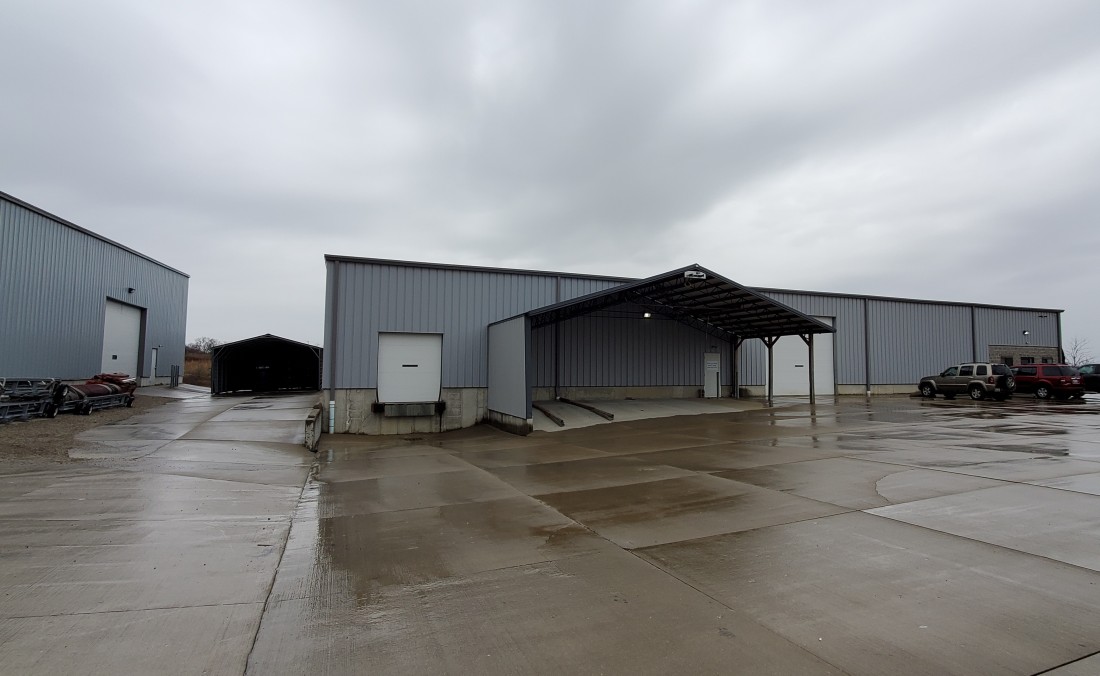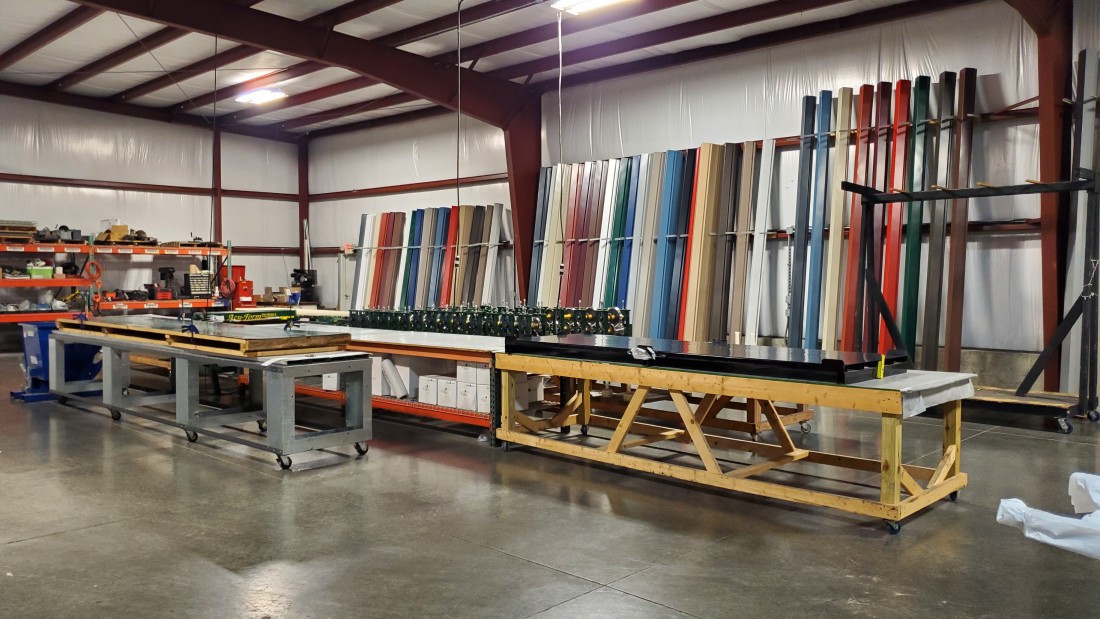 These modern production facilities in Walton, Kentucky, are a testament to founder Will Burch and his vision for providing quality products and consistent customer services across Northern Kentucky and Southern Ohio.
With locations in Winchester and now Walton, Kentucky as well as Mt. Zion, Illinois, and Dayton, Ohio, Mansea Metal manufactures everything in their facilities, from custom trims to the Midwestern Buildings line of post-frame buildings.
Most companies who advertise metal roofing and siding or post- frame buildings are simply reselling products produced somewhere else, by someone else. For more than a decade, Mansea Metal has manufactured their products from quality, US-produced rolled steel and have large indoor yards that keeps lumber protected.