August was a busy month for the team at Mansea Metal and Mid Western Buildings. The metal roofing provider and post-frame building supplier took part in, and hosted, 3 shows to educate customers on the benefits of metal roofing, siding, and post-frame building packages.
The month started with Mansea Metal Illinois' "Grand Reopening" event, where they educated the public, provided complimentary tours, gave away prizes, and, overall, introduced themselves to their new community. It was a huge hit and a ton of fun!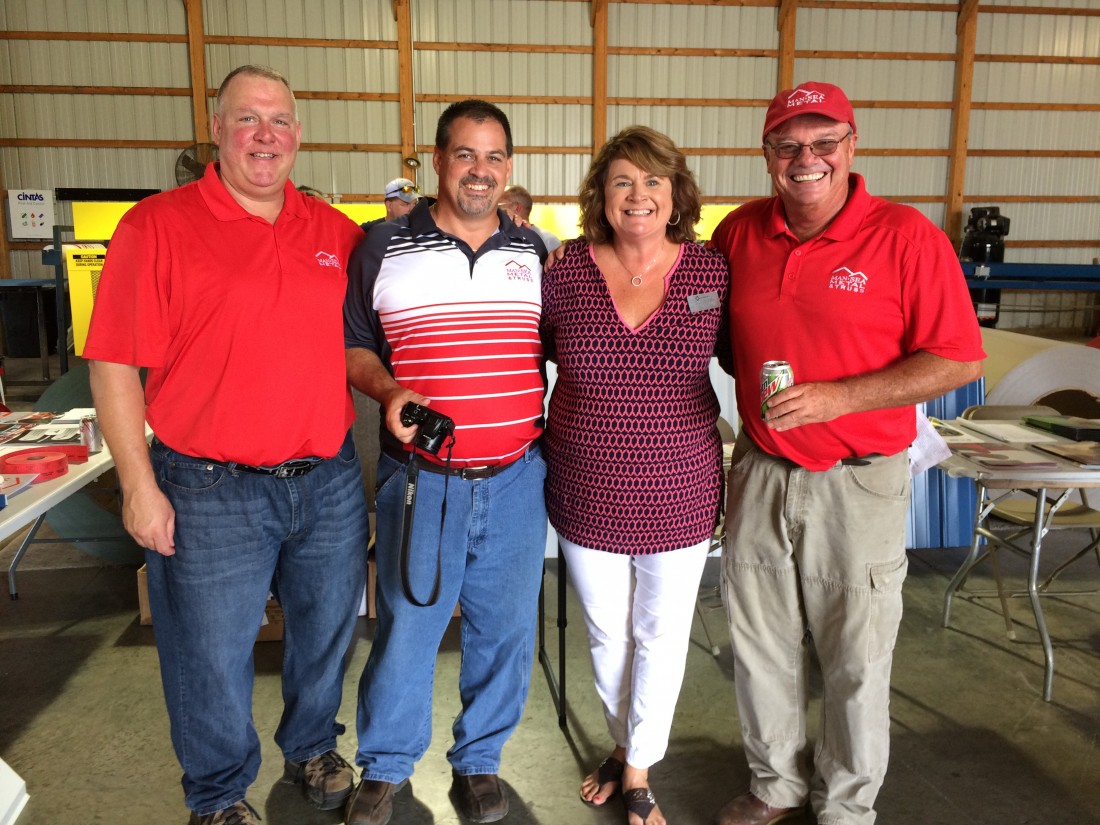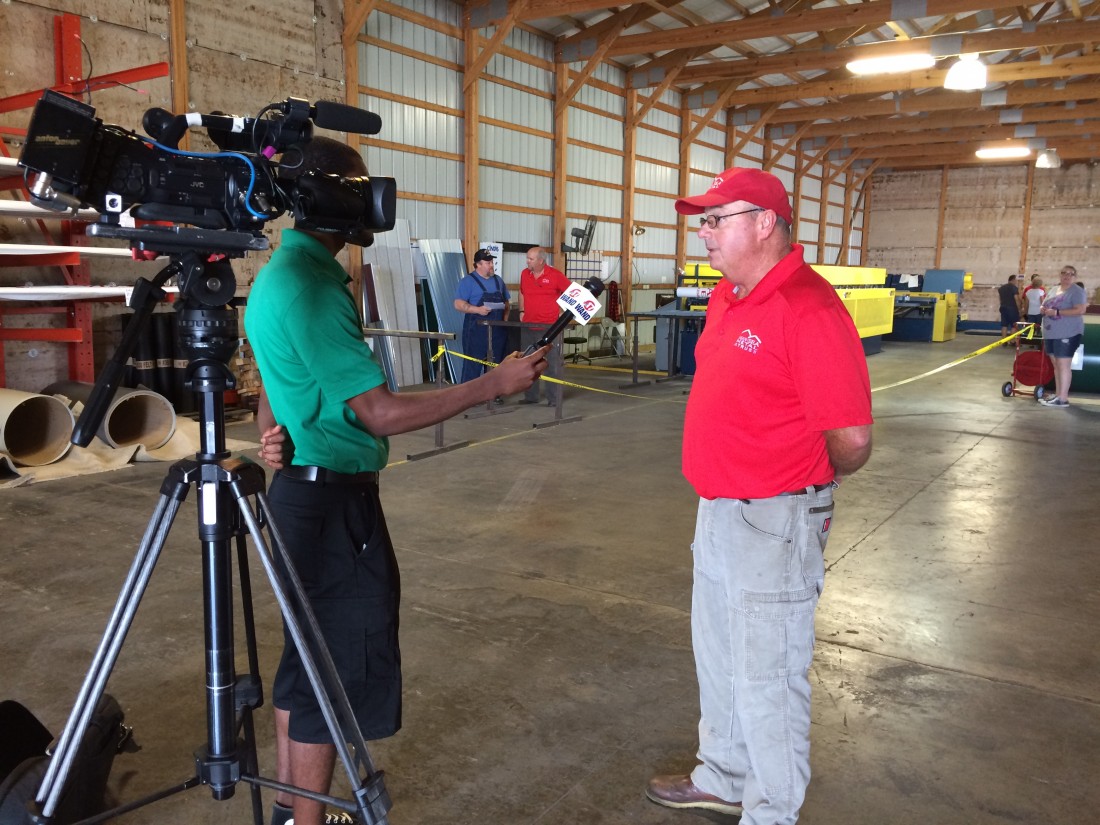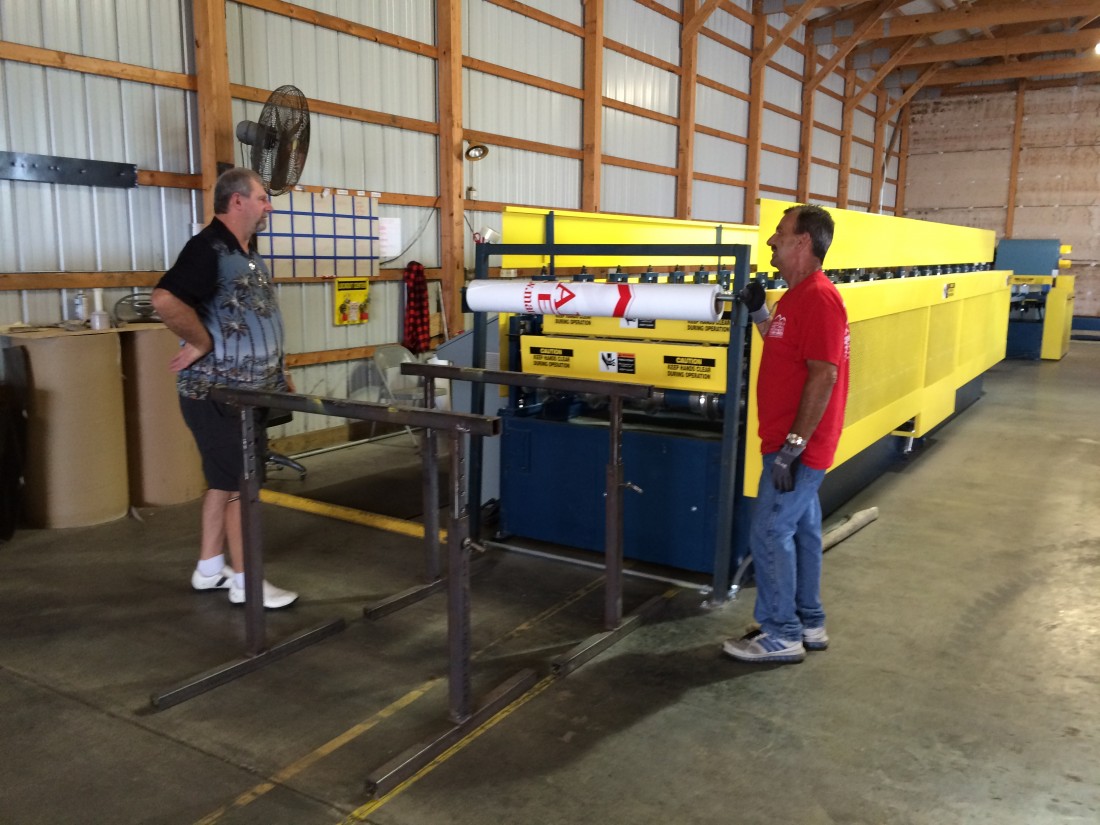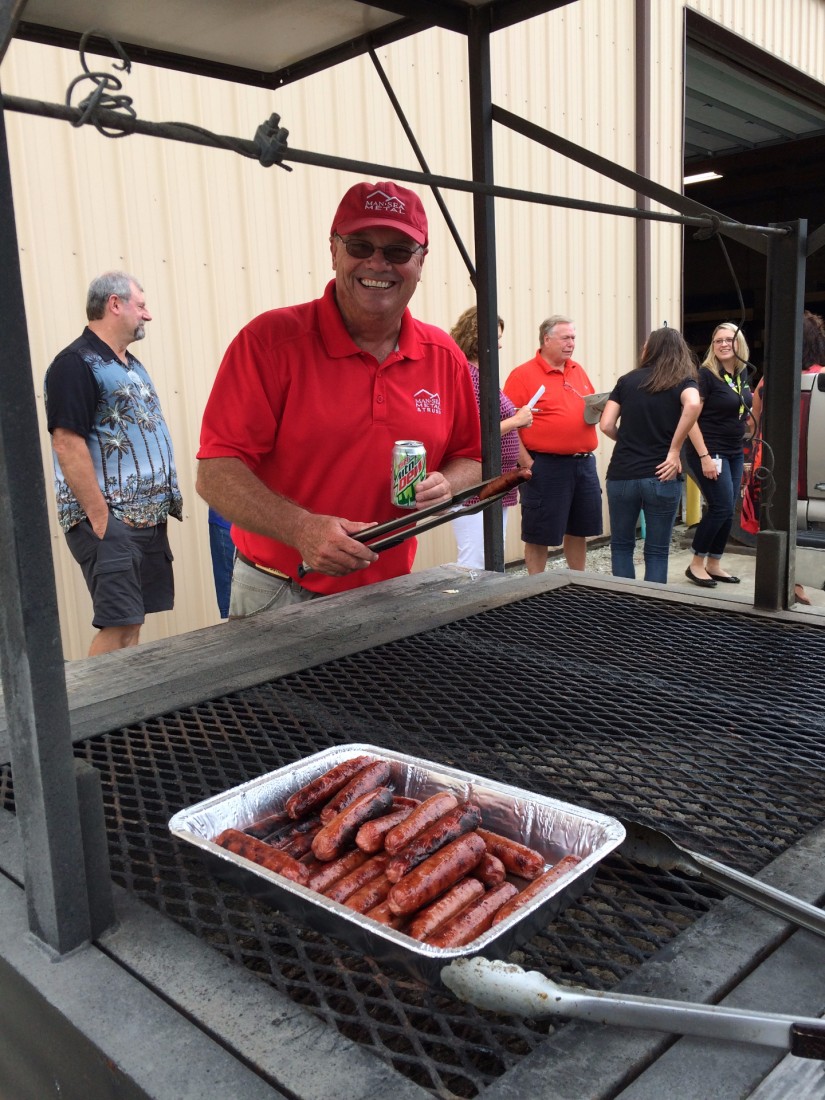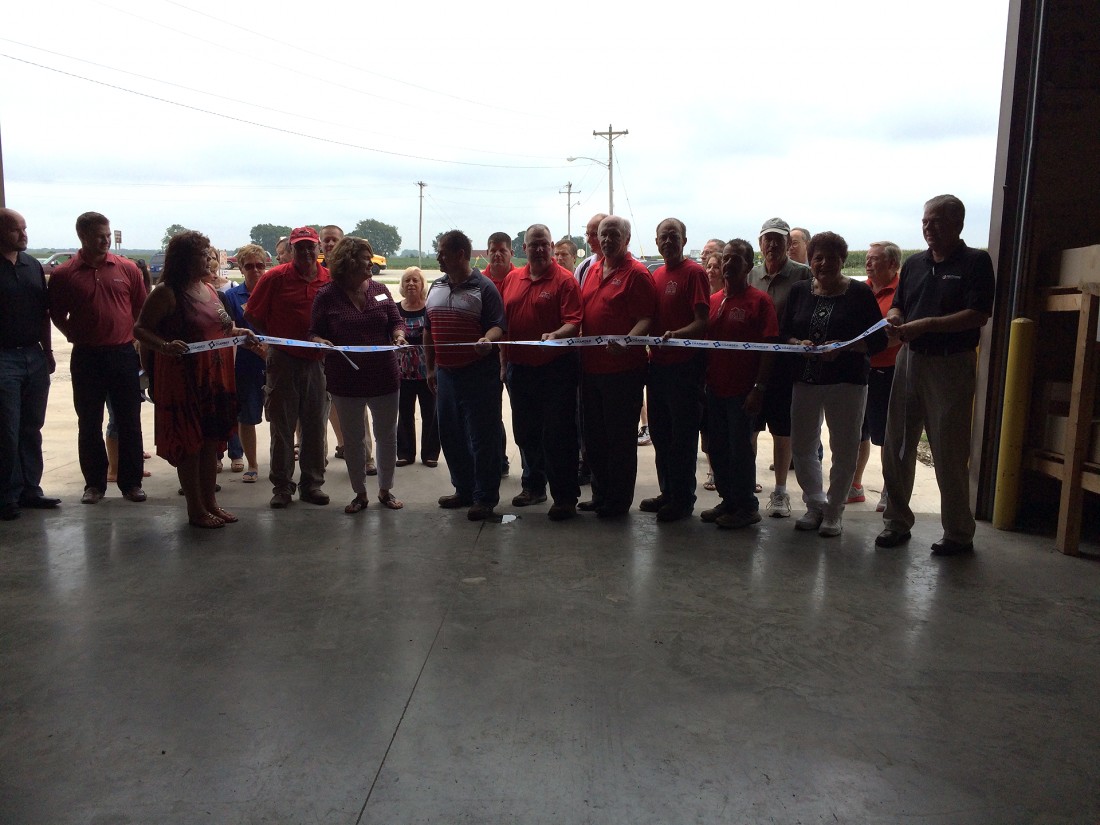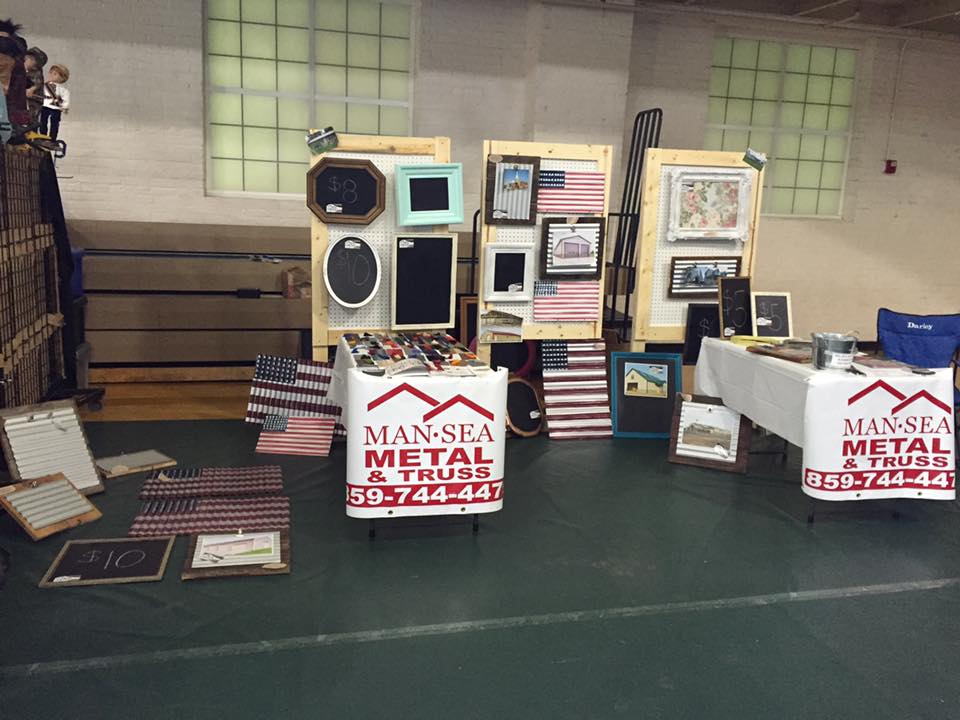 In mid-August, Mid Western Buildings got to experience Somernites Cruise for the first time. There they met with prospective clients and discussed the unlimited styles of post-frame building packages.
The month ended at the Daniel Boone Pioneer Festival, where Mansea Metal sold a variety of metal DIY projects while speaking to festival goers about metal roofing and siding benefits.