Kentucky's Premier Metal Pole Barns by Experienced Builders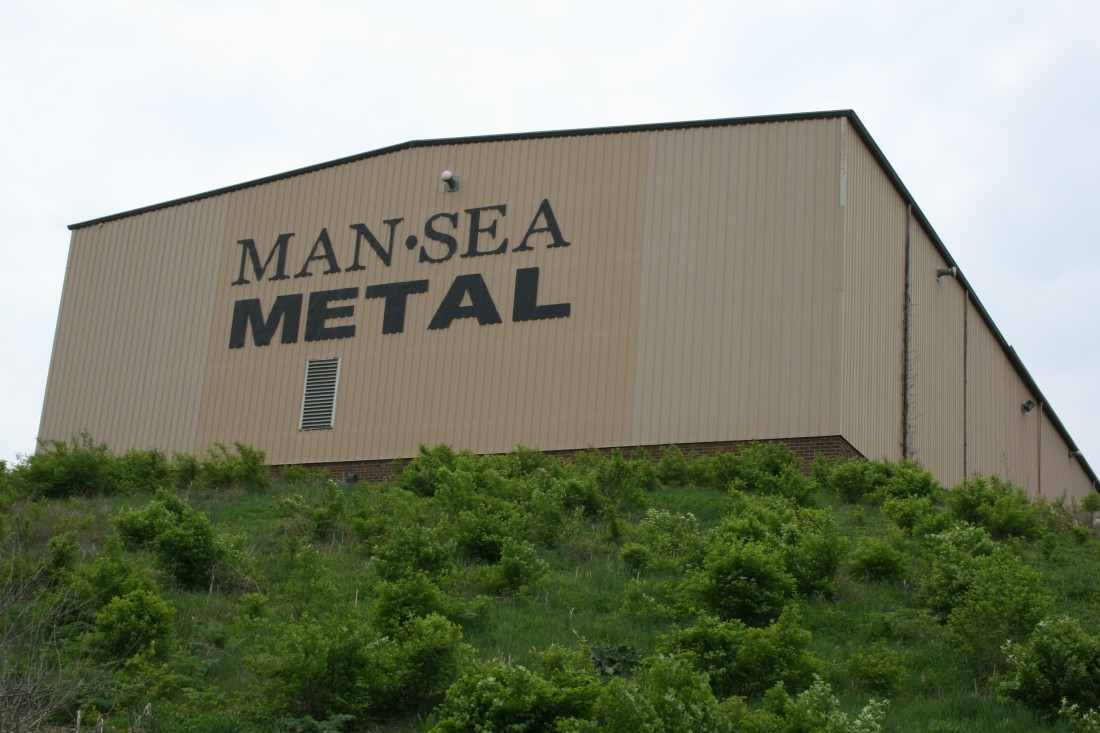 At Mansea Metal, we are proud to be one of Kentucky's top contractors specializing in metal roofing and metal panels. Our focus is on delivering high-quality agricultural buildings that are both durable and aesthetically pleasing.
We offer custom pole barn packages to meet your exact specifications and provide the perfect solution for your agricultural application, whether you need a stable for your horses, a workshop, or a commercial space.
Our economical metal buildings are easier to assemble, reducing labor costs and making them more cost-effective than traditional building solutions. We offer a variety of styles, materials, and accessories, allowing you to fully customize your metal-panel barn to meet your needs.
With flexible designs, you can add features to create a building that is both functional and attractive, such as:
Overhangs
Rib trims
Panel ends
Other aesthetic trim
Metal and paint colors
Choose shingles to match
and much more!
Our metal roofing panels are installed with cutting-edge technology to ensure they can withstand high winds and provide long-lasting protection for your building. We also offer a range of colors and coatings, so you can choose a finish that complements the surroundings and provides protection from the sun.
At Mansea Metal, we stand behind the quality of our work and offer a warranty on all of our materials and installations. Contact us today to learn more about our services and how we can help you with your next building project.
Don't Get Cost-Efficient Confused with Low Quality When it Comes to Our Metal Panels and Buildings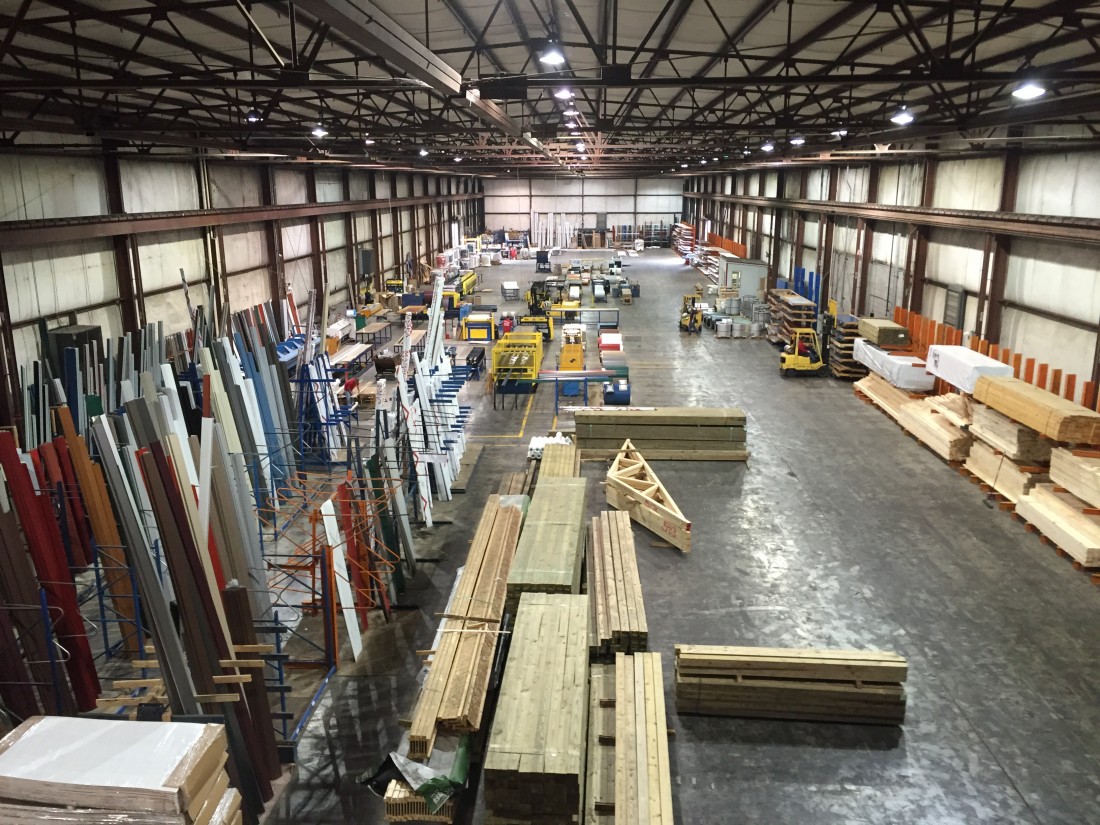 Mansea Metal is your go-to contractor in Kentucky for sturdy barn structures that are built to last. Our expert team ensures that the support columns of our post-frame buildings are buried at least four feet into the ground, providing superior wind resistance compared to DIY barns.
We are dedicated to providing our clients with the perfect solution for their pole barn needs. From determining the best size and type to manufacturing and delivering it to your location, we will take care of everything. You can trust us to provide prompt delivery and exceptional customer service throughout the process.
At Mansea Metal, we use high-quality materials and the latest technology to ensure that our agricultural buildings are durable and long-lasting. Our metal roof panels are designed to withstand high winds and other weather conditions, providing reliable protection for your structure.
If you're ready to experience the Mansea Metal difference, contact us today to request a free quote for your post-frame building. Our customers love our attention to detail, expert craftsmanship, and commitment to quality. Let us show you why we're one of the top contractors in Kentucky for metal roofing, metal barn siding, and other building solutions.