We are Your Experienced, Trusted Pole Barn Builders in Ohio
Proudly Serving the State of Ohio
---
---
Let Mansea Metal Help You Create a Custom Pole Barn to Fit Your Needs
Since the 1930s, pole barns have been used for agricultural practices. However, since then, they have evolved to become more than just metal structures used for farming. Their versatile structure and flexibility for customization have led some of our clients to get creative. Now, pole barns can be transformed into elaborate equestrian stables, commercial spaces, and even residences for those looking for something a little out of the ordinary.
These buildings are built to be sturdy even in the windiest conditions. The wooden poles go at least four feet into the ground to ensure maximum durability. The exterior metal panels are cost-efficient and act as reflectors of heat during the summer and as insulators during the winter. Since the building's exterior is built to be a stable structure on its own, it doesn't require interior walls (if you choose not to finish the inside).
Contact Us to Get a Free Quote for your Pole Barn Today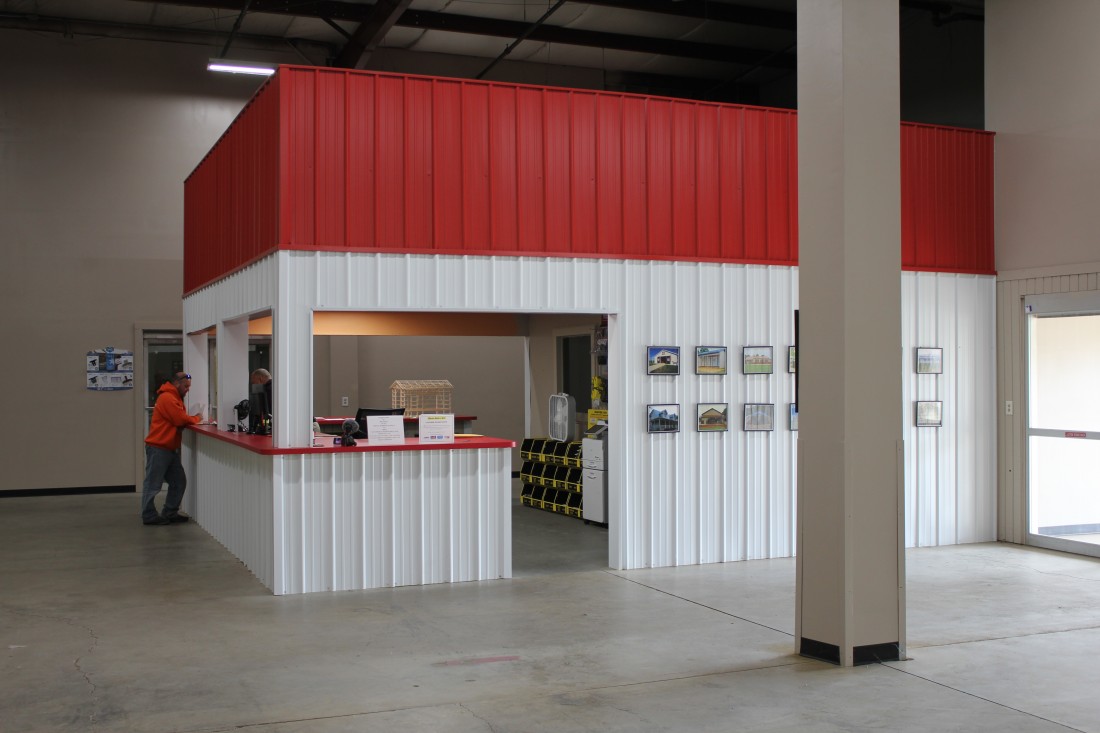 We take pride in helping our customers find the perfect pole barn to fit their needs. Instead of relying on a separate manufacturer and taking a chance on the quality of their work, Mansea Metal manufactures all of our own materials needed to build your post-frame building in-house. This means that we have quality control over every single one of our products, and we have extremely high standards. This also means that your product will always be delivered on time.
When you're ready to build a pole barn that efficiently solves your needs, Mansea Metal is here to help. We'll walk you through all of your pole barn options and design something you will love. Our friendly staff looks forward to helping you. Contact us today to get started.