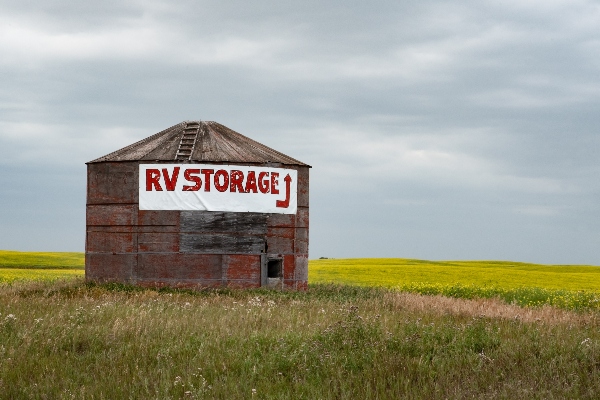 A typical residential garage often isn't large enough for an RV, but pole barns can make great solutions. Building a pole barn garage on your property can be extremely beneficial, both for your RV and the value of your home. Here's why you should consider this instead of a storage unit:
Why You Should Consider A Pole Barn For RV Storage
1. They Are Large And Customizable
The reason pole barns and RVs go so well together is that the barns are large and customizable, so whatever RV you own, you'll be able to find the ideal solution. Your pole barn can be built to easily fit something as large and tall as an RV, and it can also be a fantastic place to store other pieces of equipment. You can use your pole barn to store both your RV and any golf carts, boats, trailers, or equipment you own. Make sure you consider what else you would like to store before customizing your own pole barn.
2. Pole Barns are Easy To Access
If you plan on using and keeping your RV for many years, a pole barn allows easier access than when compared to a storage unit. You will save money on storage fees and invest the money back into your own property instead. With your very own pole barn, you will easily access your RV when it's time to get on the road and won't have to worry about making it to the storage unit first.
3. Protect Your RV Effectively
An RV is always a big investment, so you're going to want to keep it in the best condition imaginable. A pole barn will ensure protection from the elements, and extend the life of your RV by some years. You can also reduce the need for maintenance and repairs, and save money on damage and wear and tear. While your pole barn will require a significant investment to build, the money you will save over time makes it worth it.
Don't Forget - Planning is Key!
Making sure you take the time to plan your pole barn carefully is key to your success.
How much room do you need - is there more than one RV to store?
Do you need additional space for storing different pieces of equipment?
How many windows/doors do you want?
What type of garage door would you like to use?
Contact Mansea Metal To Discuss Your Pole Barn Today
If you're considering a customized pole barn for your RV, contact Mansea Metal today. You'll be able to work alongside the expert team to design your ideal pole barn with all of the trimmings and enjoy peace of mind that your RV is protected. You won't find a better product or better value anywhere else - we hope to speak to you soon! Give our team a call today.