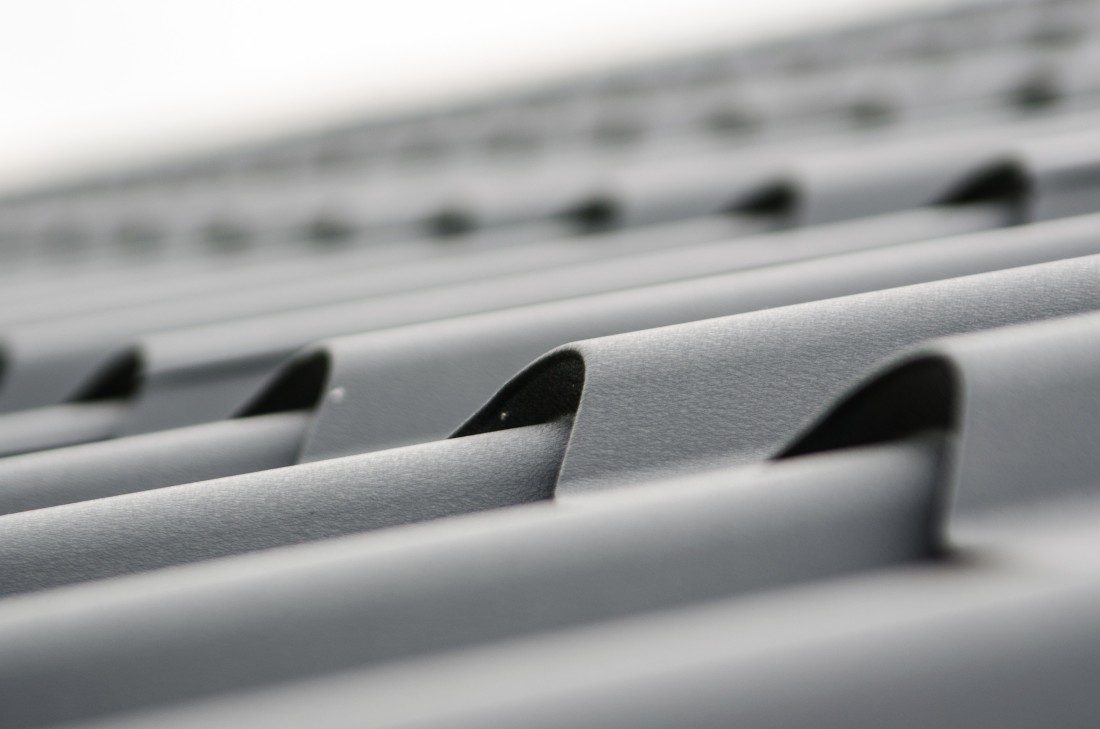 At Mansea Metal, we have installed countless metal roofs for very happy customers. As such, we know how beneficial this roofing material can be. It's incredibly durable, much safer than traditional roofing materials, and significantly more energy efficient.
However, we've also seen some of the most common issues these roofs face. Primarily, we've identified five frequent forms of metal roofing damage you could potentially see. We'll explain what they are, why they happen, and what you should do about them.
Heat Damage
Generally, metal roofing is really good at standing up against the heat. However, certain metal materials are not as good as others. Poor installation could also mean that the roof conducts too much heat without releasing it quickly enough. As a result, it can warp the metal roofing and cause bending and other damages.
Water Damage
If you live in an area that sees a lot of rainfall, water damage could be an issue for your metal roof. By all means, metal roofing is designed to resist the elements, but water can pool on a roof that's poorly installed, leading to rust and corrosion that can cause holes in the roof.
This is why it is really important to have metal roofs installed by trusted contractors, like Mansea Metal. We always install our roofing to ensure it drains rainwater effectively and will resist rust for as long as possible.
Wind Damage
Again, bad weather in the form of high winds can cause damage to your metal roofing. This is because it buffers the metal and might force it to bend slightly or create dents. Perhaps a more obvious reason the wind damages your roof is through blowing things onto it. It can blow branches and other debris that lands on your roof and dents the metal.
UV Damage
That's right, the sun can damage your roof in more than one way. You see, metal roofs are often coated with a resin that provides additional protection from the elements, preventing things like water damage from happening. Unfortunately, UV rays can break down this resin, leaving the metal exposed.
When this happens, it is far easier for your roof to suffer from rust or corrosion. You should look to replace the resin every few years to ensure there's a protective coating on your roof at all times.
Structural Damage
Here, we're referring to any damages to the overall structure of your roof. Mainly, this actually happens during the installation. Contractors and workmen wearing certain footwear can scratch your metal roof or leave dents in it by dropping their tools. The use of improper materials during installation can also cause a lot of damage.

Again, this can be avoided by picking the right roofing company to supply and install your metal roof—like Mansea Metal. Our team is more than happy to help you with this, and we have plenty of different options for you to choose from. Contact us today to discover how we can help you with your metal roof installation.