Mansea Metal & Midwestern Buildings have teamed up with JR Motorsports, owned by Dale Earnhardt Jr., for the upcoming NASCAR Xfinity Series event. The Alsco 300 is to take place July 7th at Kentucky Speedway. Mansea & Midwestern's logos will proudly be displayed on the #9 car in support of William Byron.
As the "minor league" circuit, the NASCAR Xfinity Series is a stock car racing event that uses a three-round format. Within this series is the Alsco 300, held every year at Kentucky Speedway. This year the race will take place on Friday, July 7th from 8:00 pm - 11:00 pm.

As the 2015 NASCAR K&N Pro Series East Champion, William Byron drives the #9 Chevrolet Camaro for JR Motorsports. 19-year-old Byron is currently ranked 3rd (out or 59) in the series at 275 points, just 57 points behind the leader.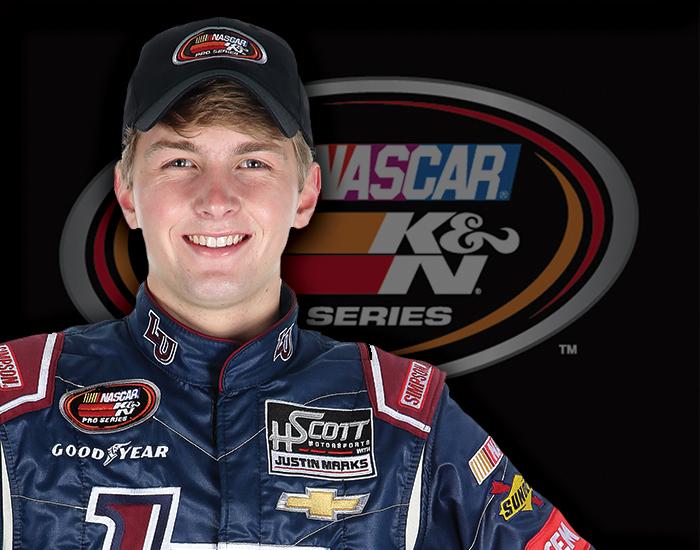 To celebrate this union, Mansea Metal & Midwestern Buildings will be handing out koozies before and at the event, hosting a ticket giveaway, and providing special discount offers. Come and show your support for Mansea, Midwestern, JR Motorsports, and William Byron at the Xfinity Series Alsco 300 race!