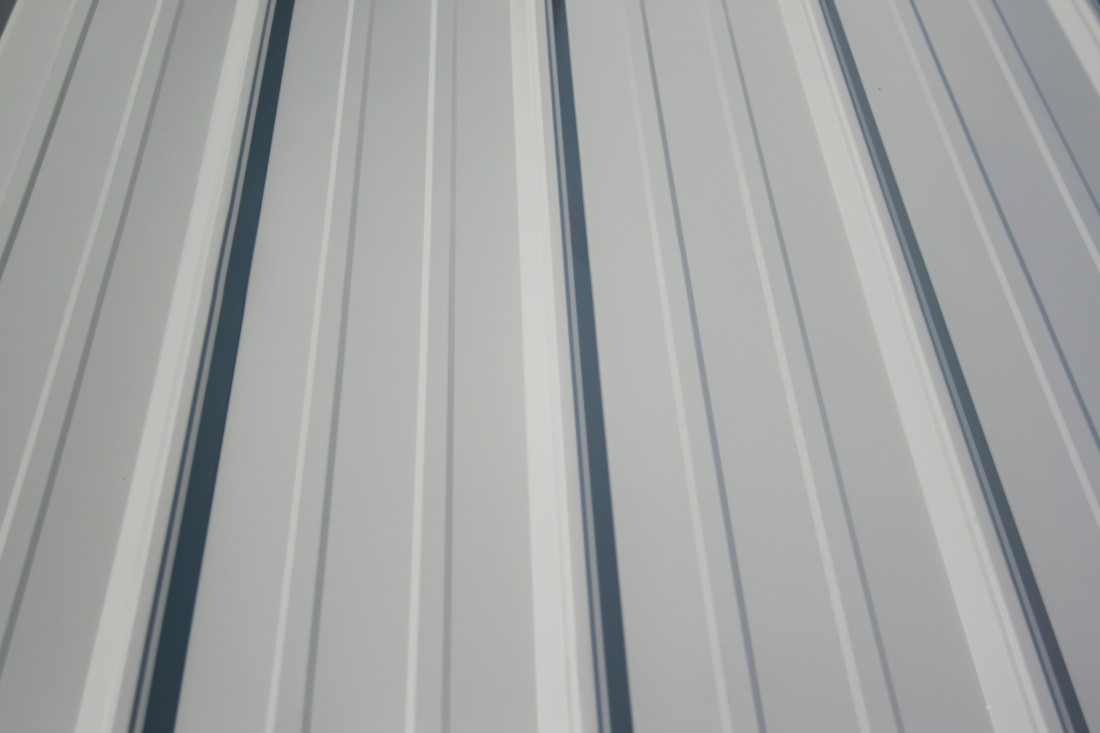 Premium Rib, Premium Pricing! Now through Memorial Day, our premium rib metal is discounted to $1.85 a linear foot. This is the perfect time to order metal for your roofing, siding, or pole barn project!
As our most popular panel, Premium Rib is durable and versatile. From agricultural, residential, and light commercial projects, Premium Rib is perfect on any size and type of project. This panel is an exposed fastened product with 3/4" rib height, 9" bell top spacing, and a 36" coverage width. Available in 29 gauge, 26 gauge, and 21 vibrant Weather XL colors, Premium Rib provides beauty and protection for decades.
As the manufacturer, we roll form our metal on site to ensure the highest of quality and precision. Don't settle for less than Mansea Metal! This pricing is available for a limited time only - take advantage of this offer while you can by calling (859) 744-4475.