In early June we launched our first ever "BEST BUILDING CONTEST" through our Mid Western Buildings line. The process was simple: applicants take a photo of their building and send it in along with a quote. We received dozens of submissions and had a tough time choosing our favorites!
1st Place: Ed Sweeney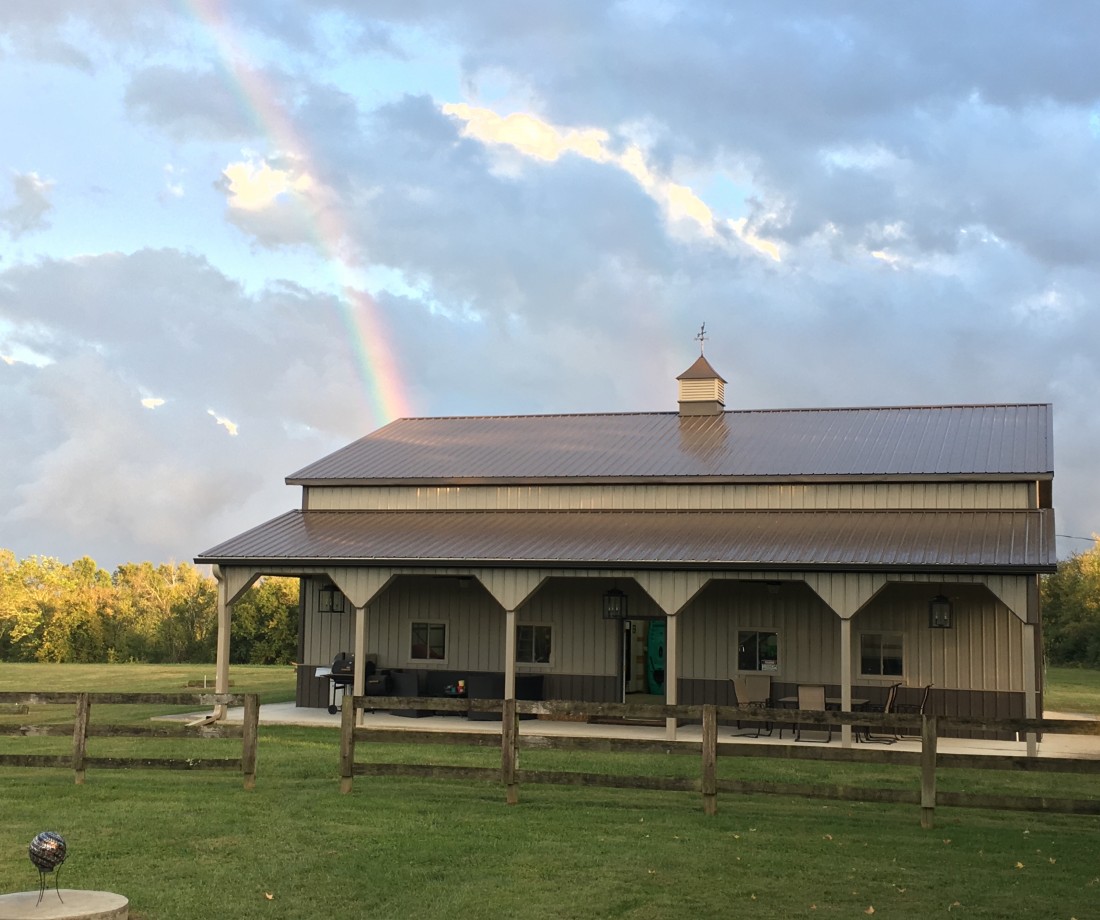 "I love my Mid Western Building because it was built exactly how I requested, with quality materials and built with experienced hands that truly wanted a top quality product and satisfied customer. I would definitely recommend Mid Western Buildings and have several times already."
2nd Place: Blake Brown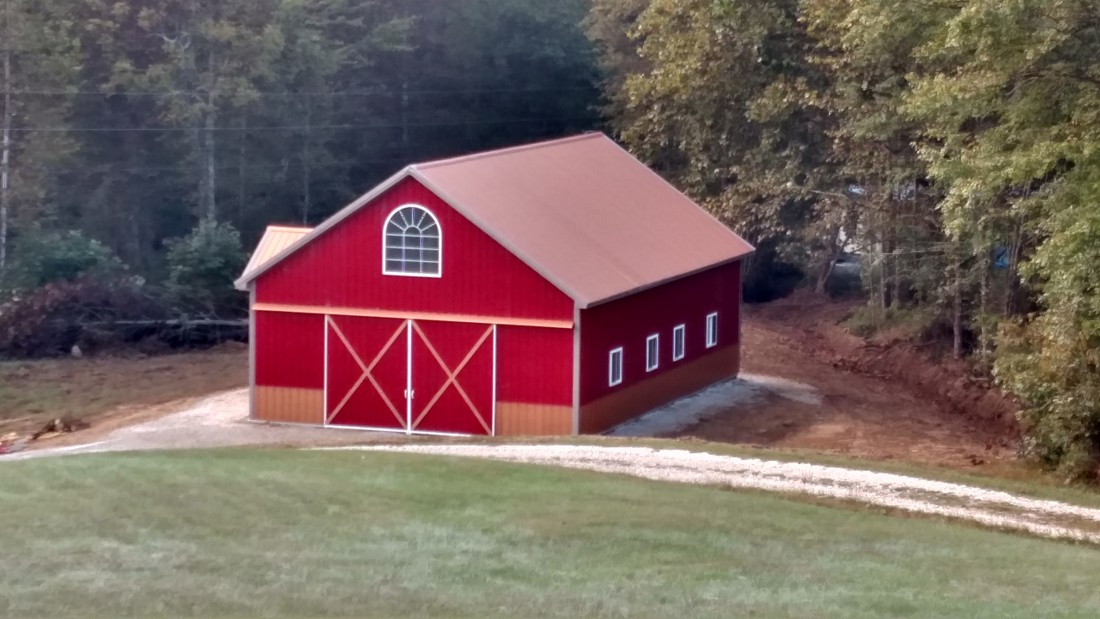 "It was made exactly as I had pictured in my mind."
3rd Place: Dennis & Lydia Hamilton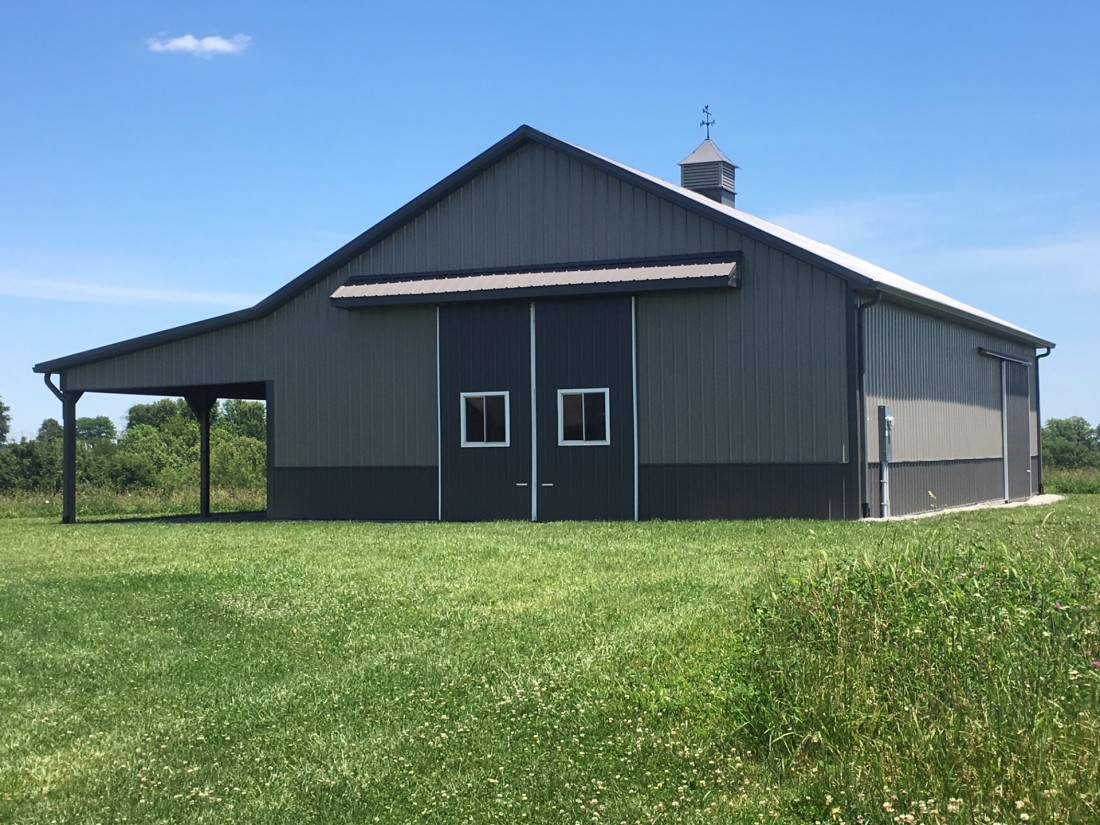 "After much research, I decided on a Mid Western Building due to competitive pricing, workmanship, and variety. The building was built mainly for some farm and lawn equipment storage, but when my son and his fiancee saw it they wanted to use it for their wedding reception. So I poured a concrete floor, an electric and added a few other touches to the inside. Needless to say, the barn has a special meaning for my family now with many lasting memories. I have had countless compliments on my building, thank you Mid Western Buildings for a great building."
We would like to thank all of our other applicants for submitting beautiful building photos and writing such kind reviews of our company!