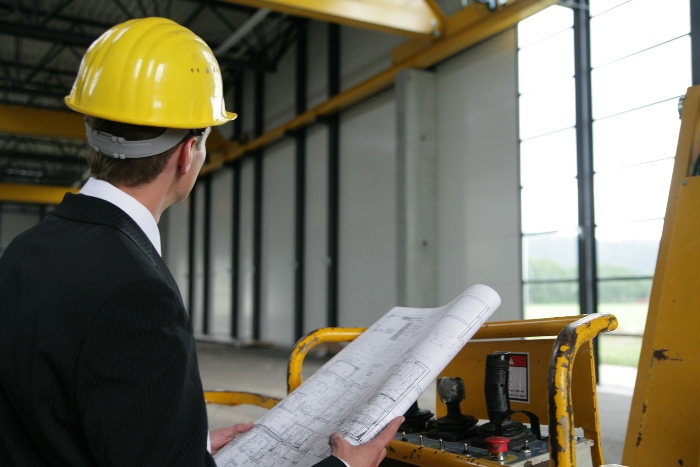 Permits and building regulations make most people shudder.
What do you think about when you read those words: permits and building regulations? Are you confused, intimidated, or frustrated? Maybe instead, you are comforted. Knowing your pole barn is built to code, includes all necessary permits, and follows local regulations, you can live comfortably knowing your investment is secure now and when you want to sell your property in the future.
In this article, we'll go over what you should know about permits, codes, and regulations for your pole barn.
Different Areas Different Pole Barn Rules
All states and local areas like towns or cities have different rules when it comes to what property owners can build. Some are a free form with no permit requirements, whereas others are strict with the number of codes that contractors must follow and permits they must acquire before starting a project. Some locations only have requirements after you pass a threshold.
Make sure to check with your local government to know what you need. Working with experienced contractors like those that Mansea Metal can recommend, you can ensure your project has the proper documentation.
Building Zoning Regulations
Your first step is to find out about the zoning for your property. Some properties are zoned for one type or several types of buildings or structures. There may be limits on the type of building, addition, or use for a building. Even if you can obtain a permit, the city or local area may require you to remove a structure if your property is not zoned for it.
Building Permits
Make sure you get the right permits by getting in touch with city officials. As we mentioned above, some areas are more strict than others - make sure to cover yourself by getting the documentation you need. Many homeowners get into a bad situation with their city when they do not get the proper permits. Avoid financial and possible legal troubles by getting the right permit ahead of time.
Power Codes and Regulations
Make sure to partner with an experienced electrical inspector or contractor if you are not one yourself. Many people choose to run electricity from their home's service panel to their pole barn. An inspector will help you determine the right depth to bury the cables to follow regulations. Working with electricity can also be dangerous if you are not experienced and credentialed. Use extreme caution.
Ensure Your Project Goes Smoothly by Working with the Right Contractor
Building a pole barn is an exciting adventure. Make sure to follow all the permits, rules, and regulations to protect yourself in the future. Mansea Metal is a manufacturer of quality metal panels for roofs and siding for homes, businesses, and pole barns. We have many trustworthy contractors we partner with that we can suggest for your project. Give us a call today.