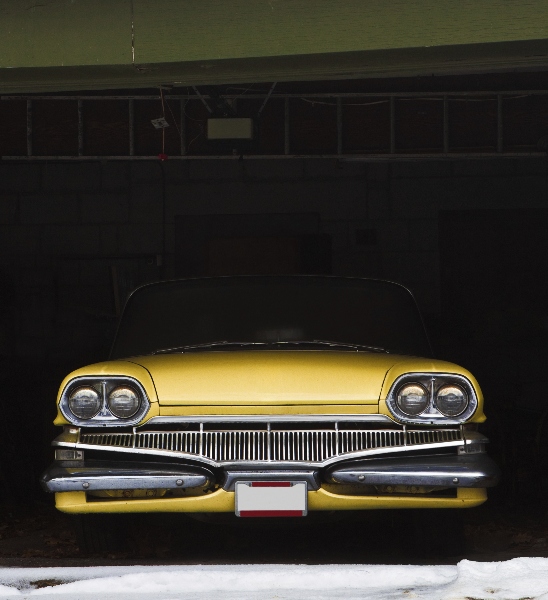 Classic and custom car work is more of a lifestyle than a hobby. Being a part of this lifestyle usually means doing research about cars in general and the specific car you are working on. You also need a spacious area to get the work done or even store your classic or custom cars. A pole barn provides an open area for you to move around, store both the parts and the vehicle, and your tools.
Keep reading to learn more about the top reasons you should have a pole barn to work on or store your classic or custom cars.
1. The Size of Your Space can Scale Up
How many cars do you have or plan to have? No matter the number of cars, a pole barn can store them all! Whether you have one care or ten, you can scale the size of your building to hold all of your vehicles or car projects. However, planning is key here. You don't want to be stuck wishing you had room for another car after filling your space.
Also, don't forget about your tools. Your pole barn can accommodate both your vehicles and your tools so you can have a full workspace.
2. Stability of Your Building
Your vehicles aren't cheap, so you will want to protect them. Keep your vehicles safe from both people and the elements in your stable pole barn. Post-frame buildings have posts firmly planted into the ground so you can be sure your structure isn't going anywhere. Whether your area gets snowfall, experiences tornados, or gets pounded by rain and hail, your pole barn will ensure your vehicles inside are all safe.
3. Efficient for Your Time and Money
Choosing to build a pole barn for your vehicles is a great way to save time and money. You won't need to dig and fill a foundation for a pole barn. A pole barn can also go up in just a few short days or maybe a week. Compare that timeframe to a few weeks or months for a full garage to be built. Take the time and money you would have spent on your building and reinvest it back into your cars.
Build and Store Your Vehicles in Your Own Pole Barn
Pole barns provide the space you need for your cars, both storing and working on them. They also can be built and cost a fraction of what other building styles would take. Consider Mansea Metal for your pole barn materials. We can also set you up with contractors that we have partnered with in the past. Give our team a call today to discuss your pole barn needs.