Original article published 4/5/16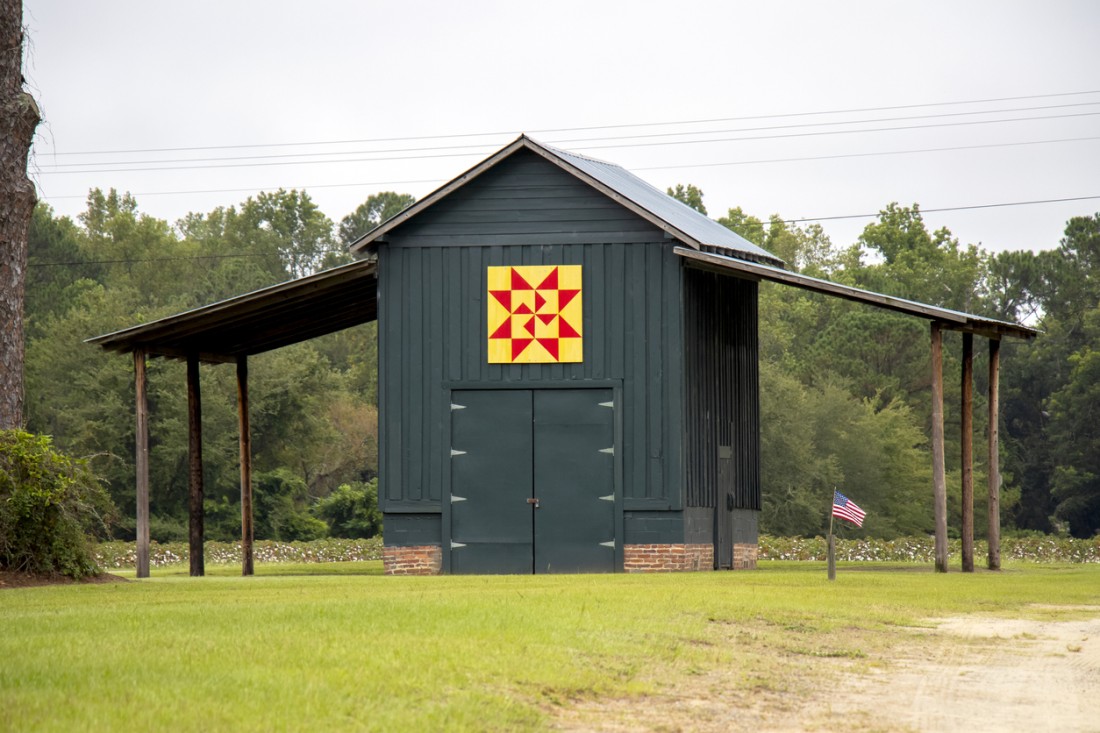 At Mansea Metal, we understand that everyone's needs are different. That's why we offer metal panel options and pole barn add-on options. Metal panels are a great choice for homeowners who want a durable, high quality, and long-lasting product. They're specifically designed to be easy to install and require little maintenance.
Pole barns are a popular choice for those who need extra storage space. They're also great for housing livestock or storing farming equipment. Whether you're looking for a basic storage shed or a more complex structure, we have a solution that's right for you. Contact us today to learn more about our metal panel options and pole barn add-ons.
Metal Roof
When it comes to metal panels, there are a few different options to choose from. The most common type of panel is the corrugated metal panel, which is made of a series of overlapping metal sheets. These panels are very strong and durable, making them ideal for use in areas that are prone to high winds or heavy rains.
Another popular option is the standing seam metal panel, which is made of two pieces of metal that are joined together at the seams. This type of panel is very strong and provides a lot of protection from the elements. Finally, there is the flat metal panel, which is a single piece of metal that is flat and smooth. These panels are typically used in areas where aesthetics are more important than function.
Metal Roofing Panel Profile Options
These are just a few of the most popular panel details for metal roofs listed below to complete your job. Talk to a roofing contractor, like Mansea Metal, to learn more about your options and find the right profile for your home.
Premium Rib Metal Roofs -

as the most popular metal panel profile it can be used for a wide range of projects!

Hi-Rib Metal Roofs

- aesthetically pleasing paired with added affordability as it uses fewer fasteners.

5V Metal Roofs -

mostly used for agricultural purposes, but their visual appeal allows them to fit any application.

Quick seam & Quickseam Plus Metal Roofs -

widely known as "Standing Seam," these products are sleek, concealed fastener products that are perfect for upscale residential and architectural applications.

Corrugated Metal Roofs -

the most recognized metal roofing product. It has recently gained popularity as a DIY product and interior design accent.
Pole Barns
Pole barns are a type of structure that is typically used for storage or as a workshop. They are often built with metal panels, as they are very durable and can withstand high winds and heavy rains. Pole barns can be customized with a variety of add-ons, such as windows, doors, ventilation systems, and insulation. If you are planning to build a pole barn, it is important to consult with a professional to ensure that it meets all local building codes and regulations.
Pole Barn Add-On Options
When it comes to pole barns, there are a variety of add-on options that can be added in order to make the structure more functional. When choosing add-on options for your pole barn, it is important to consider your needs and price. With a variety of options available, you can easily find the perfect solution for your needs.
Doors & Windows, door options include overhead, sliding, entry, Dutch, service, and more! Window options include standard, Dutch, and more!

Lighting, we offer side lights, panel lights, skylights, and more to light up your beautiful Mid Western Building!

Porches/Enclosures, open porches, and enclosed lean-tos significantly can improve the look of your post-frame building with a little additional cost!

Decorative Pieces, a few decorative pieces, such as weathervanes and cupolas, can go a long way in making your building unique!
Custom Building
There are many factors to consider when building a new home or commercial structure. One important decision is what type of material to use for the exterior walls. Metal panels are an increasingly popular option, thanks to their durability, low maintenance, stress-free, and fire-resistant properties. Metal panels can also be customized to create a unique look for your home or business.
In addition, metal panels can be an environmentally friendly choice, as they are often made from recycled materials. If you are considering using metal panels for your next building project, be sure to explore all of the custom options available. You can create a one-of-a-kind design that will make your property stand out from the rest.
Contact Us Today!
Regardless of your budget, there are metal roofing options available to you. We are committed to supplying exceptional quality products and services by developing and employing the most advanced information, engineering, manufacturing, and delivery systems available. We will help find the right product for you down to the smallest detail! If you have any questions on either of these topics please feel free to give us a call or email Olivia@manseametal.com